Found lots of details on the new McIntosh Audio option for the L..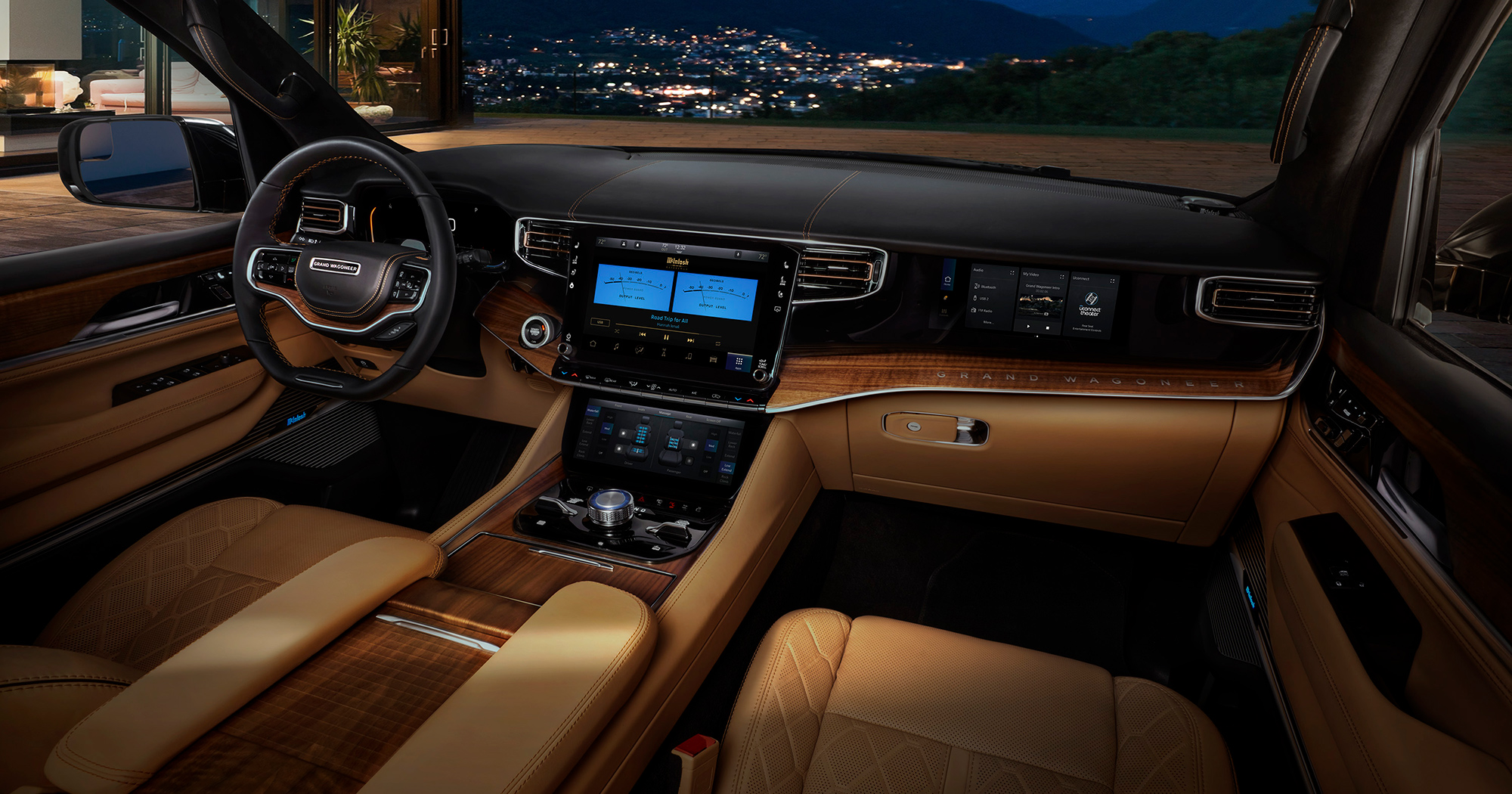 The McIntosh MX1375 Reference Entertainment System and MX950 Entertainment System are currently available as factory installed systems in the following vehicles: 2022 Grand Wagoneer, 2022 Wagoneer, and 2021 Jeep Grand Cherokee L.

www.mcintoshlabs.com
Looks fantastic! Lets hope the sound is!