Inside Design: The Jeep Grand One Concept:
The Heritage Concept Grand Cherokee, Built For Moab...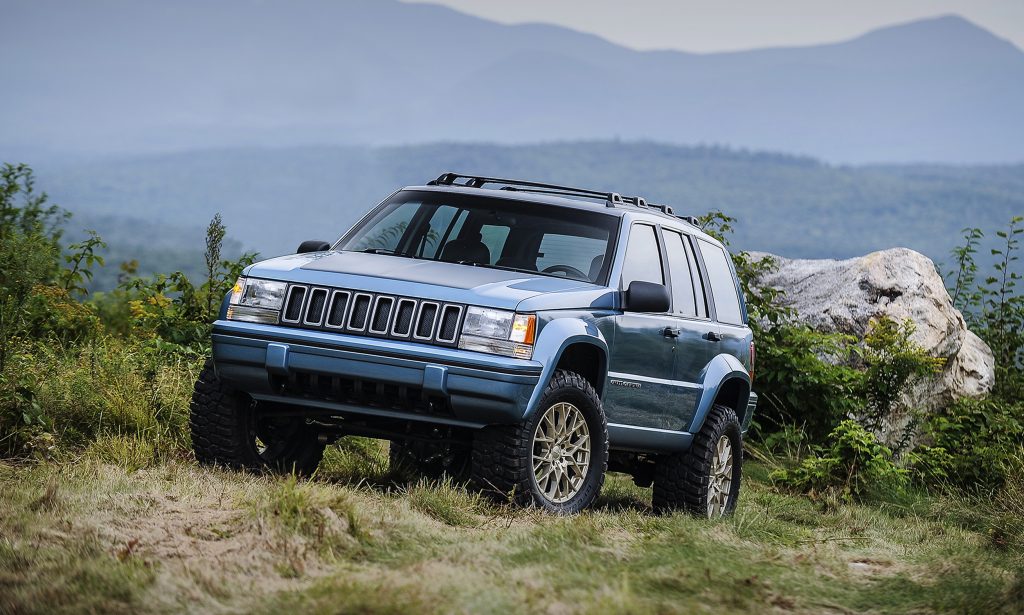 The Jeep Grand One Concept celebrated the 25th anniversary of the Grand Cherokee with a modernized spin on a classic 1993 Jeep Grand Cherokee (ZJ). Jeep's Grand One Concept was built on a white 1993 Jeep Grand Cherokee Laredo purchased off of Craigslist from Pennsylvania. On the exterior, the...
moparinsiders.com