In Case You Missed It: Unveiling Of The 2021 Ram 1500 TRX:
Here Is Everything You Need To Know About The New TRX...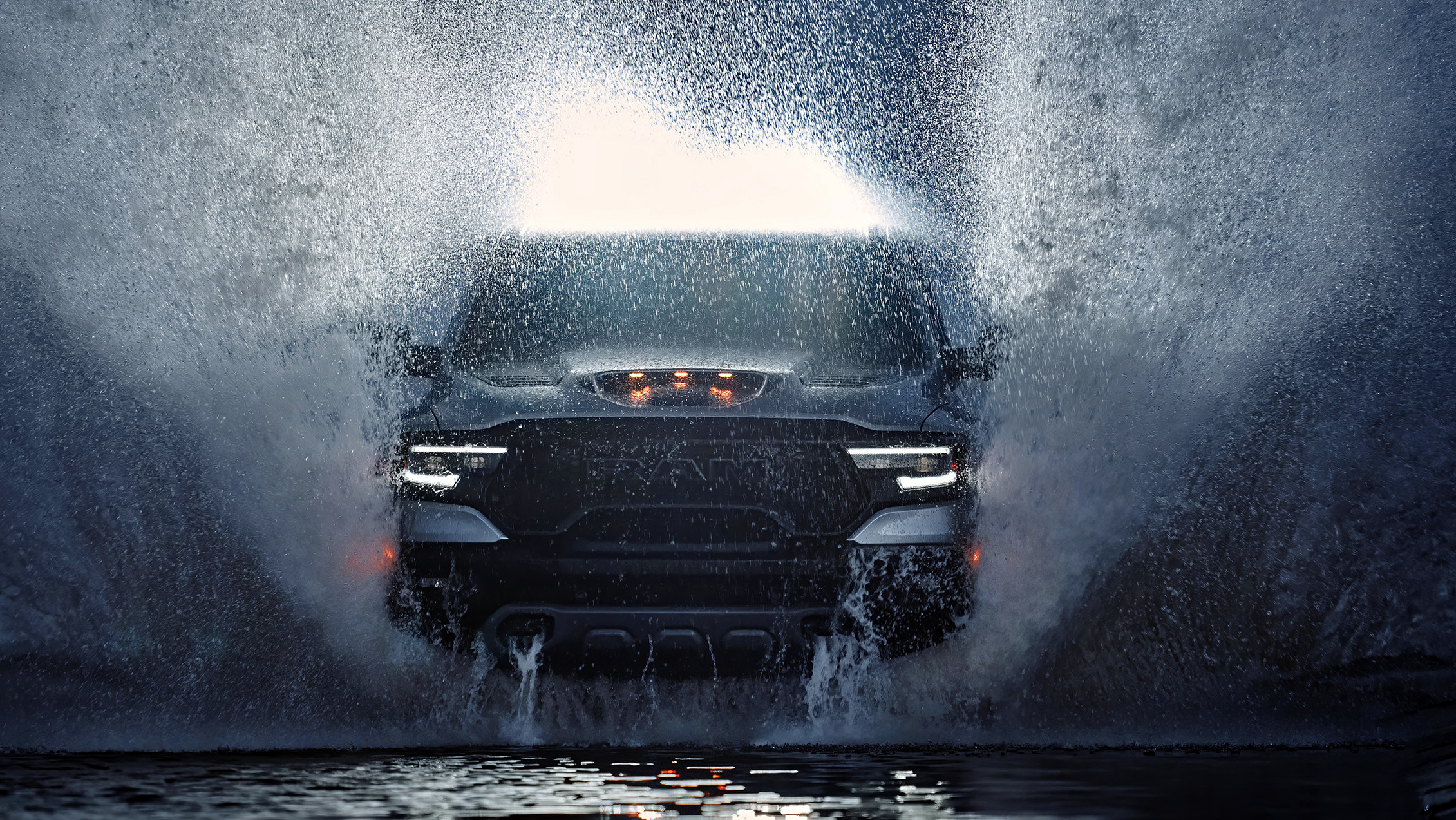 After years of anticipation, the Ram TRX is here! After taking the second-place spot from Chevrolet last year in pickup sales, the RAM brand has made it no secret that it places on going after Ford Motor Company for the top spot. With the introduction of the TRX performance off-roader, which is...
5thgenrams.com